12.4 oz silken tofu
1 Tablespoon olive oil
1/4 teaspoon of thyme
1/4 teaspoon parsley
1/4 teaspoon fennel seeds
1/2 teaspoon oregano
1/2 teaspoon rosemary
1/2 teaspoon basil
1/2 teaspoon sea salt
 pepper to taste (I use a lot)
Heat up the olive oil in a pan.
Add the tofu block and smash it down with a potato masher or the back of a large fork.
Add all the herbs. Feel free to add or substitute: sage, savory, marjoram, lavender flowers, tarragon, or bay.
Fry until the tofu is hot and the herbs are wilted. Add pepper to taste.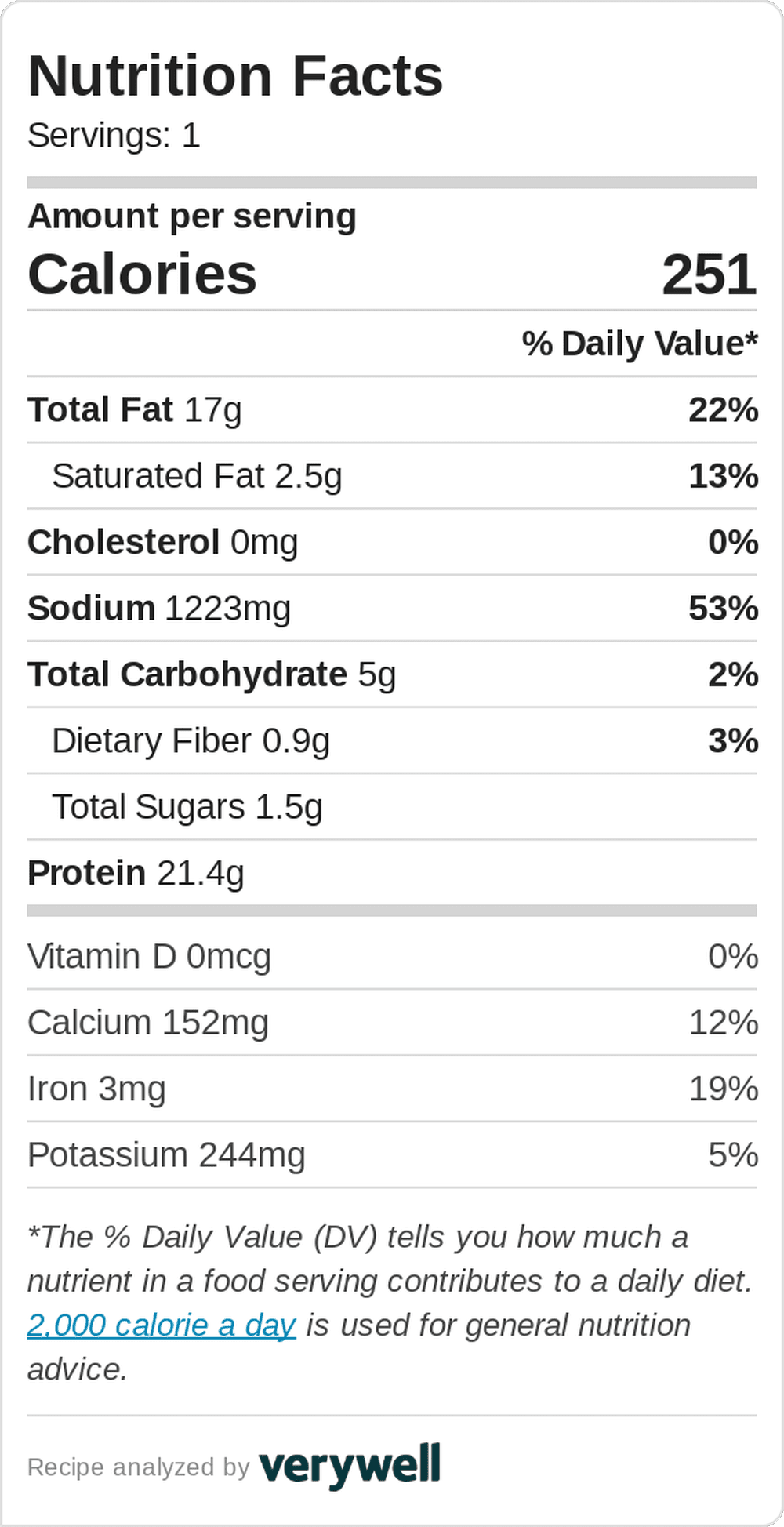 This calcuation was made using Mori-Nu siken Lite tofu; your own tofu may vary.
Sub water or vegetable broth for the olive oil if you want a recipe that's about 150 calories and low fat.